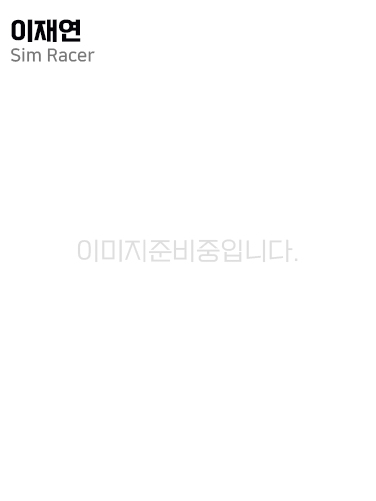 Interests/Hobbies
Video Games, Sim-Racing
Favorite Circuit
Mount Panorama
Resolve
Although I started competing in the middle of the season, I will do my best to complete all races as one-racing's sim-driver.
SNS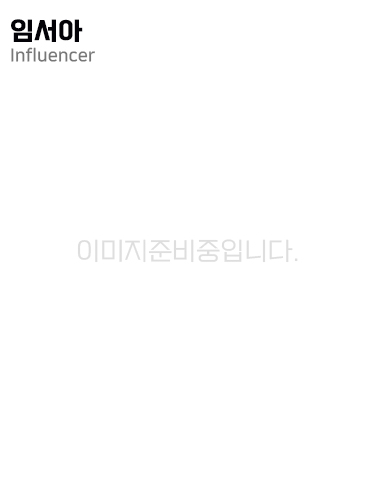 Interests/Hobbies
Sewing, Crafts
Favorite Circuit
Le Mans
Resolve
I'm excited to actually be racing instead of watching from the sidelines. I'm not that aggressive, but I'll race as aggressive as possible. I'll try my best!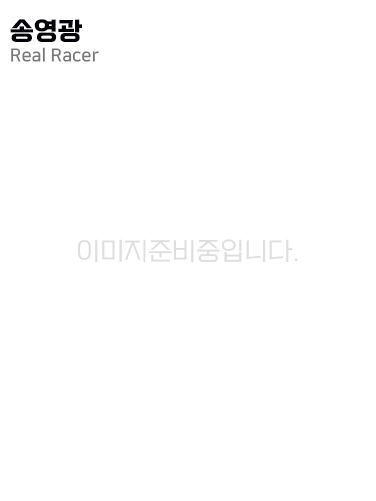 Interests/Hobbies
Racing
Favorite Circuit
Circuit de Spa Francorchamps
Resolve
I'll try my best as I would in real racing.
SNS